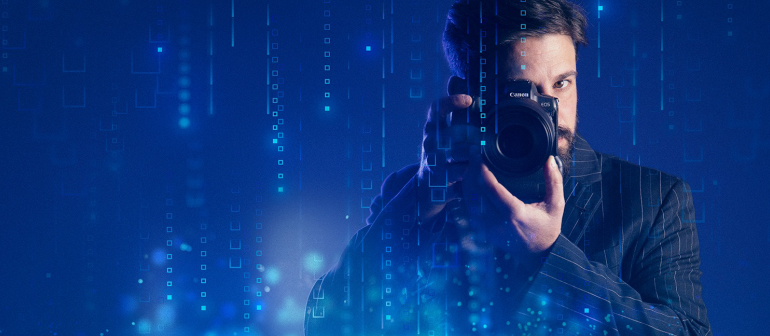 During the lecture, photographer Nikolay Pandev will focus on various aspects of night photography.
He will show exciting photographs captured in the dark of the day, both in the city and in nature, and will give his advice to those who want to expand their creative possibilities.
After the session, participants will be able to join Nikolay Pandev to practise gained knowledge on the festival.
LANGUAGE: Bulgarian
Supported by: