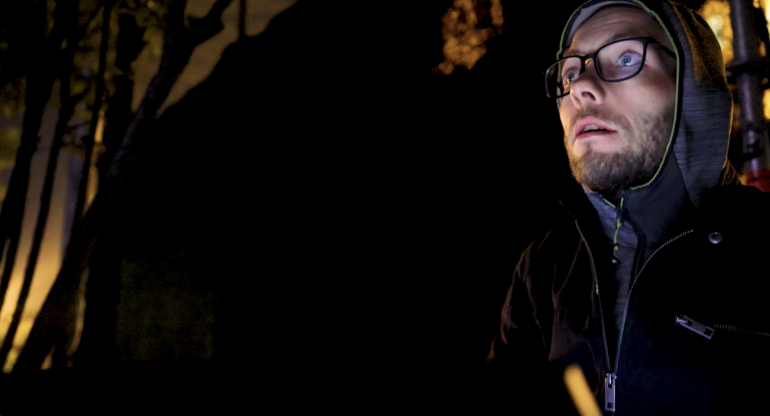 Considering that no project is the same we all have to make decisions about how to realize a project. One of those decisions is choosing the right projection mapping method.  
In this lecture, Remco Keepers will explain and demonstrate different projection mapping methods. 
He will begin with a brief overview from a simple flat surface with manual calibration to a 3D object with an automatic camera calibration. After the intro he will go through some examples on a model to see and feel the differences. Usually, more than one method can be applied. It all depends on the situation, hardware, software, content provider, etc. 
Let's take different perspectives and improve your mapping.
LANGUAGE: English