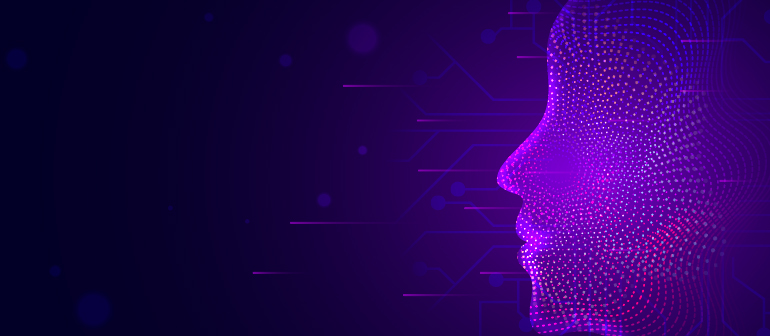 "Any sufficiently advanced technology is indistinguishable from magic."
Arthur C. Clarke
maxundmoritz productions will introduce the great possibilities of mobile technologies to composing music and generating musical forms.
We will take a look at and learn to create music with the latest trends in music production.
Create music anywhere, anytime, without any restrictions – on your own computer, web browser, phone or tablet.
LANGUAGE: Bulgarian