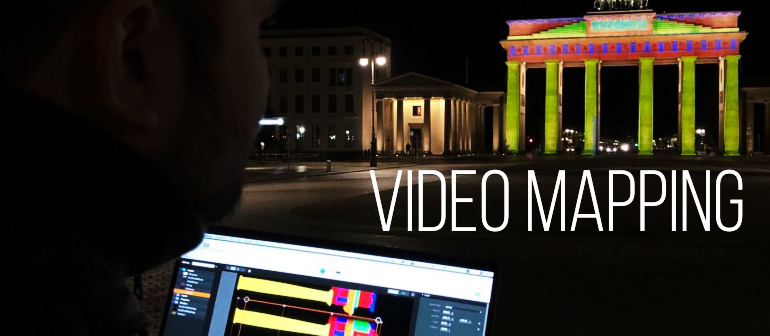 In this lecture participants will be able to learn what projection mapping is and what it is used for. Basic knowledge of the used technique in creating projections will be discussed – from small projections at home to large ones on buildings.
The lecture will also focus on the operation of the video projector and its main features.
What are the most popular video mapping softwares, initial steps for their usage and how participants can develop their skills, will be shared by the specialists from MP-STUDIO.
LANGUAGE: Bulgarian